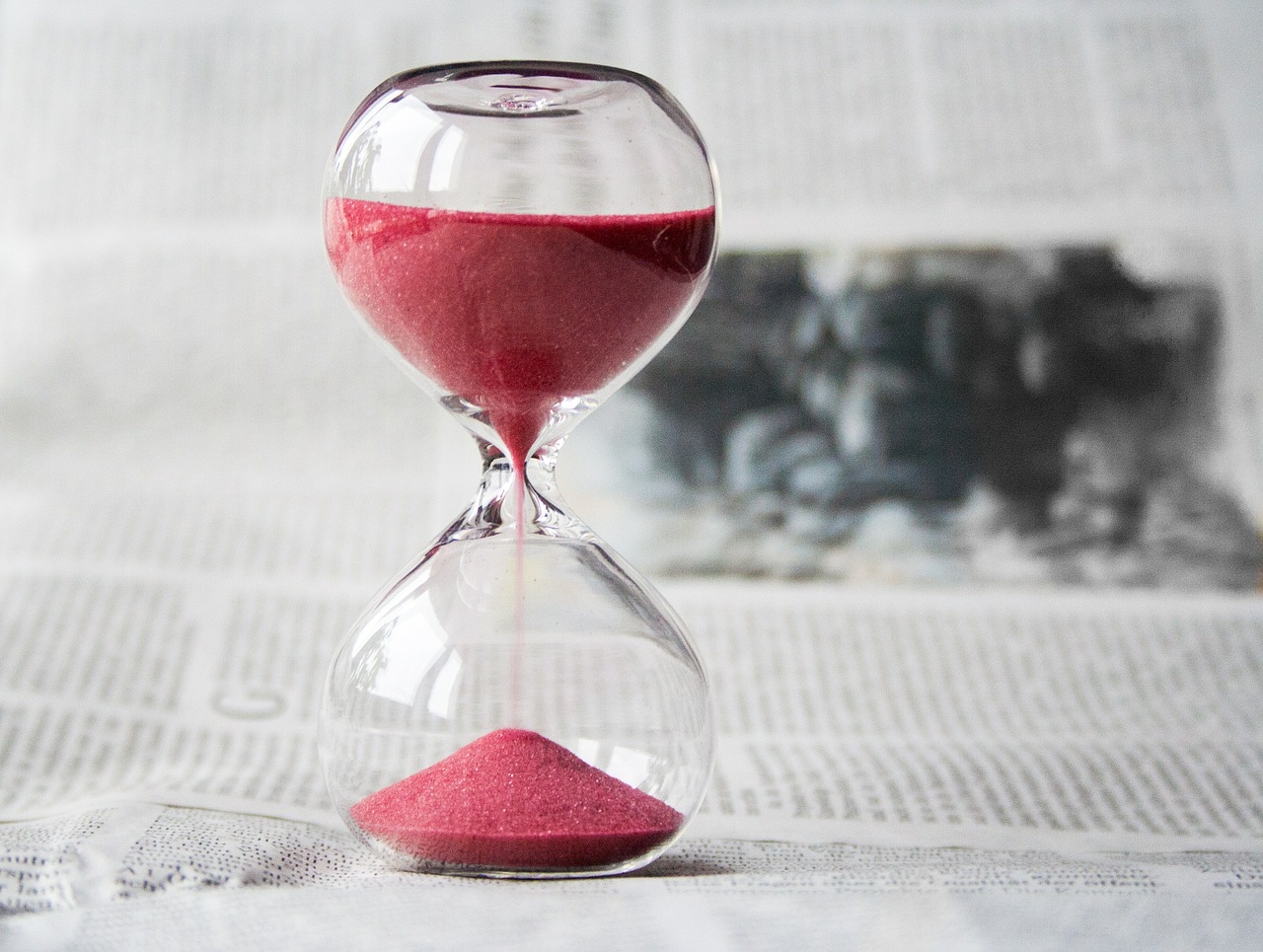 Temporal discounting is the tendency of people to discount rewards as they approach a temporal horizon in the future or the past. To put it another way, it is a tendency to give greater value to rewards as they move away from their temporal horizons and towards the "now".
Read more: https://en.wikipedia.org/wiki/Temporal_discounting
2013
).
TOWARDS A GENERAL MODEL OF TEMPORAL DISCOUNTING
.
Journal of the Experimental Analysis of Behavior
. (
, 99(1), 58–73.
Plain numerical DOI: 10.1002/jeab.6
DOI URL
directSciHub download

Show/hide publication abstract