SEO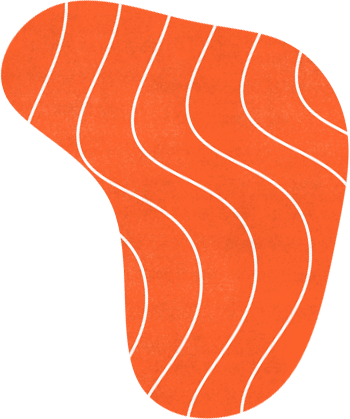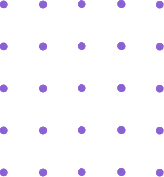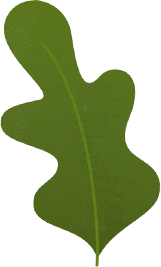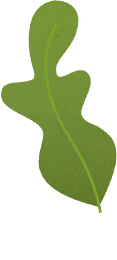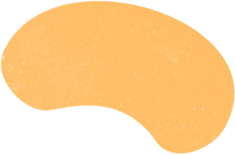 Information is worthless if it cannot be found!

Rank to the top of the search engine

Keyword Research
Semantic associations, psycho-linguistics, target-group analysis, etc.

On-site Optimization
Analysis & statistics, improvement based on empirical data, evolutionary approaches to web-development, etc.

Competitor Analysis
Data-driven approaches, longitudinal designs, etc.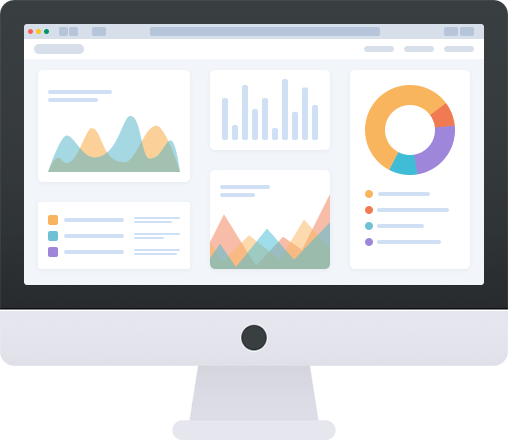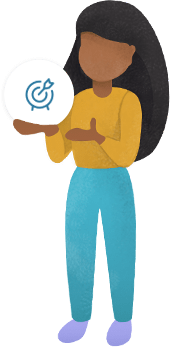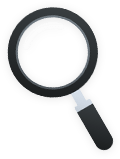 Main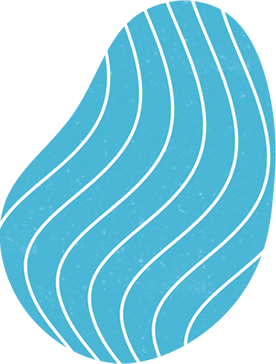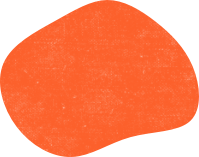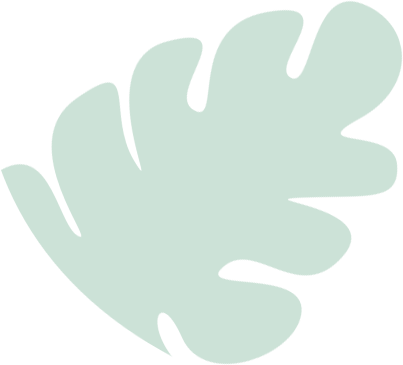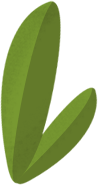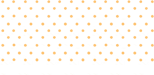 Maximise your online visibility
Increase organic website traffic and enhance your business presence on social media sites.

Social Marketing
Our skill, your growth

SEO Services
Boost your website's traffic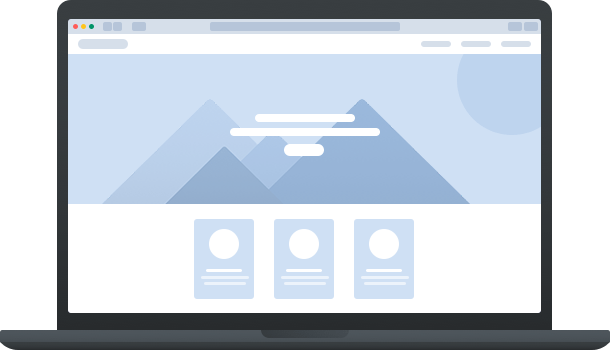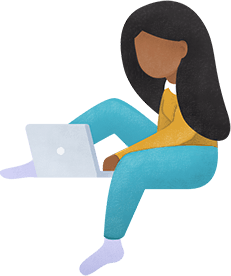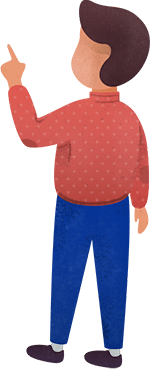 Social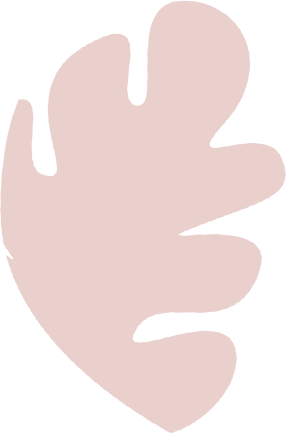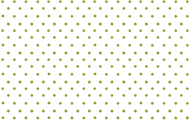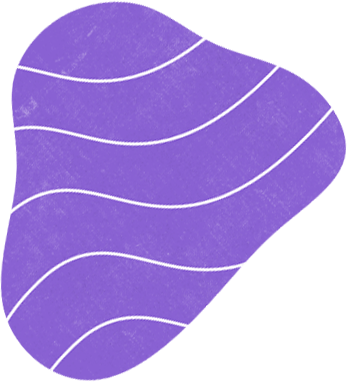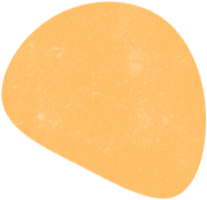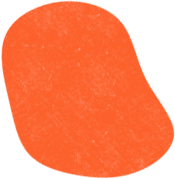 Make your social presence fruitful
A strong social media presence will help to establish your brand as an industry leader and to attract and convert new clients. Let's dig in!